AVAIL® T5 Phosphorus Fertilizer Manager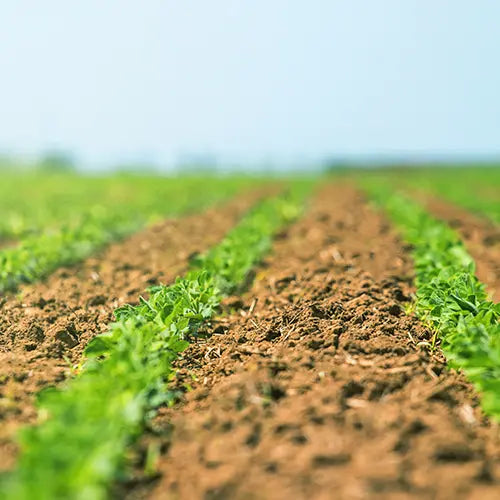 GET THE MOST OUT OF YOUR PHOSPHORUS INVESTMENT
For decades, some farmers have applied more phosphorus (P) to their soil in hopes of helping those crops get the jumpstart they need. And at times, soil samples suggest there is enough P in the soil to meet yield plans – and in close proximity to the plant as well. The problem is that P is often fixed and not available to the plant.
So, how do you know that you are getting the most out of your phosphorus investment?
AVAIL T5 helps unlock the P that is fixed in the soil, making it available for the plant. AVAIL technologies result in up to 45% more phosphorus being made available to the crop, according to field trials. These trials show the increase in available P that AVAIL T5 provides results in improved early growth, better crop health and improved yields. Contact your Southern States Agronomy Specialist to help maximize your fertilizer investment.
Important: Always read and follow label use directions. AVAIL is a registered trademark of Verdesian Life Sciences. © 2022 Verdesian Life Sciences. All rights reserved.
LEARN MORE ABOUT AVAIL T5