Micronutrients Make a Difference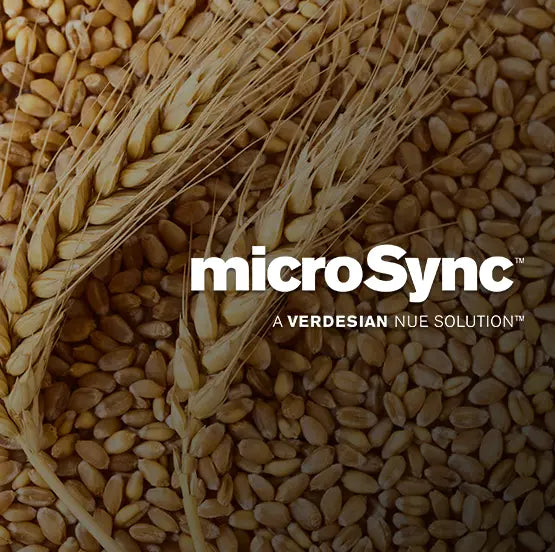 MICROSYNC® GRANULAR MICRONUTRIENTS MAKE SURE YOUR CROPS GET THE MICRONUTRIENTS THEY NEED.
MicroSync® provides optimal dispersion through the Nutripaction® technology.
Micronutrients begin as a blend of fine, powdered raw materials. They are then combined into a homogenized compound granule. Once exposed to the moisture in the soil, they begin to work to break back down into finely divided particles for maximum soil contact and root zone interception. MicroSync provides what you need for a successful nutrient use efficiency program.
To learn how to add MicroSync to your fertility program, contact your local Southern States Agronomy Specialist.
Important: Always read and follow label use directions. MicroSync and Nutripaction are a registered trademark of Verdesian Life Sciences. © 2022 Verdesian Life Sciences. All rights reserved.
MASTER YOUR MICROS