Retain More Nitrogen For Plant Uptake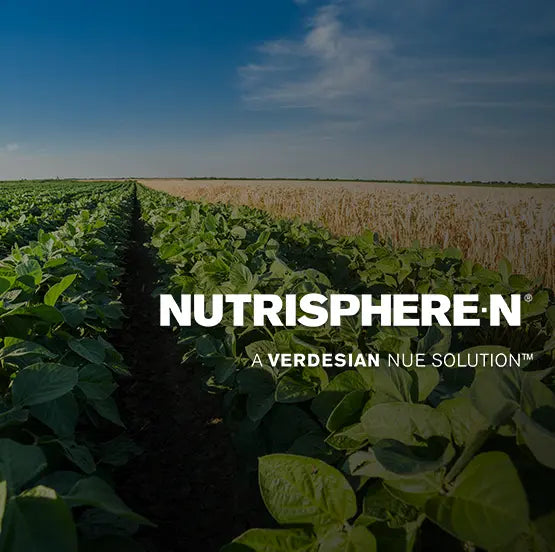 ACHIEVE BETTER YIELDS WITH NUTRISPHERE-N
NutriSphere-N® Nitrogen Fertilizer Manager keeps more nitrogen available for plant uptake and inhibits potential nitrogen loss. That means more available nitrogen to aid the health and overall development of the plant.
With proprietary polymer technology, NutriSphere-N serves as an exchange resin, supporting in-season improvement of nitrogen uptake. It shields nitrogen on a molecular level by inhibiting enzymes and keeping more nitrogen in the immobile ammonium form for a longer period of time.
To learn how to add NutriSphere-N to your fertility program, contact your local Southern States Agronomy Specialist.
Important: Always read and follow label use directions. A Verdesian NUE Solution is a trademark and NutriSphere-N is a registered trademark of Verdesian life Sciences. 2022 Verdesian Life Sciences. All rights reserved.
FS Agri-Finance
We know farming. We know financing. We know you.FS Agri-Finance provides businesses with financing programs that fit each operation's needs. Each program is designed to reduce risks and increase profitability.
Find Out More