New Features Now Available!
Do More With the Enhanced MerchantAg Customer Portal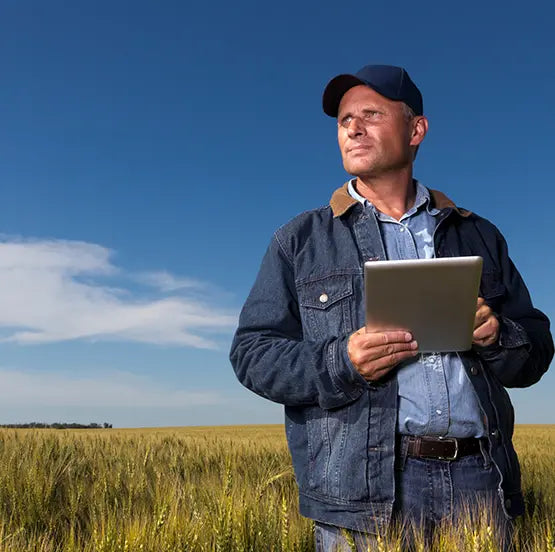 NEW FEATURES NOW AVAILABLE
When it comes to managing your farm operation, you need the right tools for the job.
Southern States has enhanced functionality on our Customer Portal, providing you the ability to view transaction details, making it easier than ever to review your purchases. By selecting the Agri-Finance Purchase flag, you can reconcile items on your FS Agri-Finance Statement to purchases at Southern States with detailed information available in thePurchase Activity or Purchase tab. Our goal is for this functionality is to provide greater access to information you need to manage your operation.
HERE'S WHAT YOUR CUSTOMER PORTAL MIGHT LOOK LIKE
Here is the Purchases window. The upper sheet with an X icon in green will export the invoice info to Excel. You can also click on the line to just see the invoice info on the screen.