INCREASe Your profits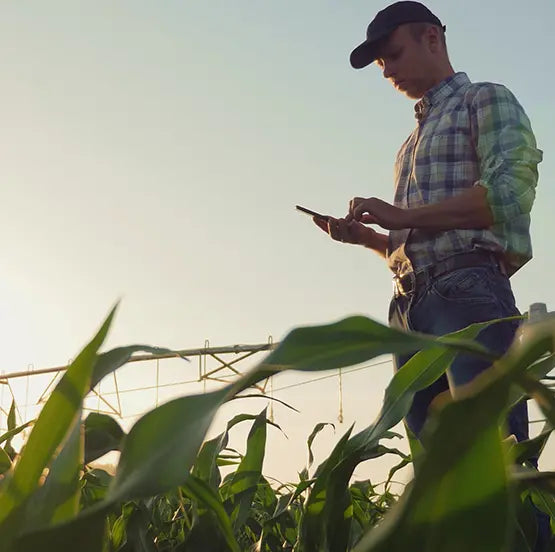 HIGHER YIELDS, MORE MONEY IN YOUR POCKET
The first step to a high-yielding corn crop is fast, even emergence. The next crucial step is helping plants develop strong, expansive root systems, from V2 to V6. Add SabrEx® root inoculant at planting. 
The result – larger root systems that use nutrients and water more efficiently, helping mitigate crop stresses, such as dry weather, to optimize your fertilizer investment and produce higher yields. In more than 180 trials, plots treated with SabrEx for Corn averaged 8.5 bu/A more than untreated plots, resulting in a 5:1 ROI*. 
*All ROIs based on suggested grower prices.
SabrEx for Corn is available as a talc/graphite planter box treatment, or can be applied in-furrow. 
CONTACT YOUR SOUTHERN STATES AGRONOMY EXPERT
SabrEx Root Inoculant
Add SabrEx root inoculant at planting for improved development of strong, expansive root systems and mitigate crop stresses.
LEARN MORE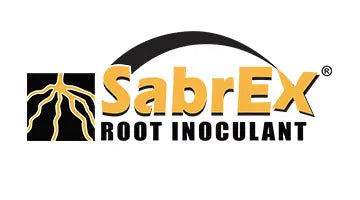 SABREX® ROOT INOCULANT
With a typical yield response of 5.3 bu/A, SabrEx creates bigger root systems and increases tillering.
LEARN MORE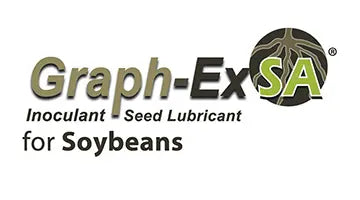 GRAPH-EX SA® INOCULANT
When it comes to maximum yield advantage plus planter protection, Graph-Ex SA® is the clear choice for soybean and peanut growers.
LEARN MORE