Protect Your Crop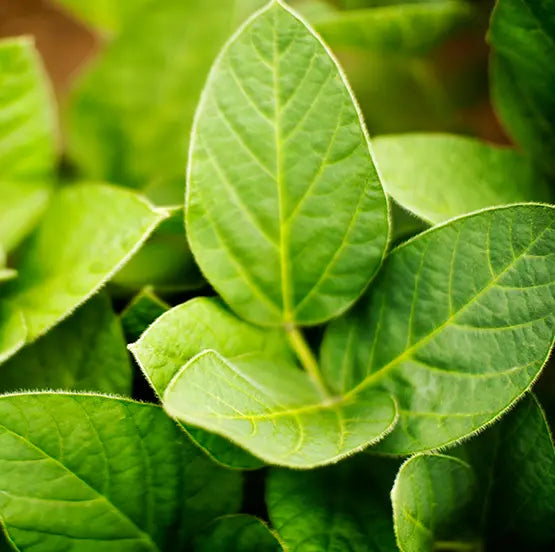 FINISH THE SEASON STRONG WITH THE RIGHT FUNGICIDES AND INSECTICIDES.
This season, protect your corn and soybean crops from weeds that can impact your bottom line with the right combination of fungicide, insecticide, and FS Talent.
FS Talent is a fully loaded nonionic surfactant with built in deposition and drift reduction technology. The unique APE/NPE free formula provides a high level of crop safety, making it ideal for fungicide applications in corn and soybeans. FS Talent delivers more spray solution on target with improved canopy penetration and leaf surface coverage. Ask your Southern States Agronomy Specialist about using FS Talent alongside your fungicide and insecticide applications.
Learn more about FS TAlent
FS Agri-Finance
We know farming. We know financing. We know you.FS Agri-Finance provides businesses with financing programs that fit each operation's needs. Each program is designed to reduce risks and increase profitability.
Find Out More