PROVEN YIELD BENEFITS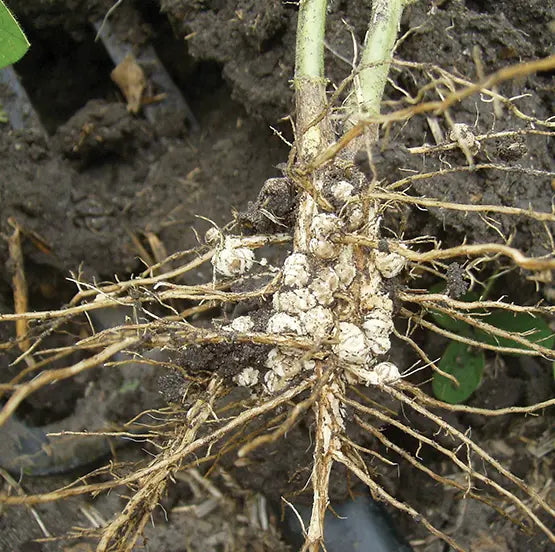 ADD SOYBEAN INOCULANT TO YOUR PROGRAM TO INCREASE YIELDS
Ask your local Southern States agronomy expert for help selecting the soybean varieties best for the growing conditions on your farm – and ask about adding Graph-Ex SA® for Soybeans or Marauder® Soybean Inoculant system to your order. These seed treatments contain nitrogen-fixing bacteria that form root nodules to help the crop get up to 50 to 75% of its nitrogen requirements from the air. Adding beneficial soil bacteria at planting helps ensure plants develop lots of nodules on a robust root system that can take available water and nutrients to the plant for top yields no matter what the growing season brings. 
Results show that Graph-Ex SA produces a yield increase of 4.5 bu/A, a 8:1 ROI* and Marauder has a 2-bushel advantage versus the competition. 
*All ROI's based on suggested grower prices
SabrEx for Corn is available as a talc/graphite planter box treatment, or can be applied in-furrow. 
CONTACT YOUR SOUTHERN STATES AGRONOMY EXPERT
Inoculating Soybean Seed Proven to Increase Yield Potential
Done properly with the right bacteria, the practice supports plant health, productivity. Learn more in this key insight article.
READ ARTICLE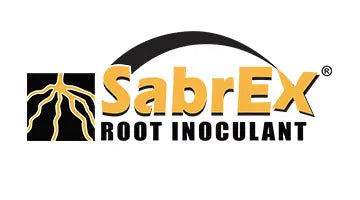 SABREX® ROOT INOCULANT
With a typical yield response of 5.3 bu/A, SabrEx creates bigger root systems and increases tillering.
LEARN MORE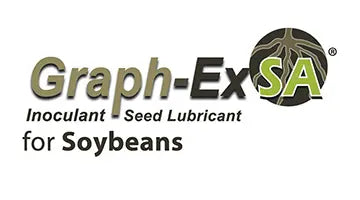 GRAPH-EX SA® INOCULANT
When it comes to maximum yield advantage plus planter protection, Graph-Ex SA® is the clear choice for soybean and peanut growers.
LEARN MORE