Power On Crop Profitability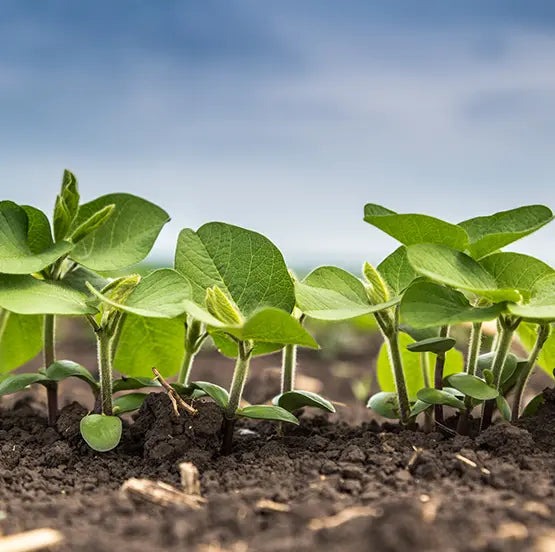 YIELDON™: THE BIOSTIMULANT THAT PRODUCES MORE YIELD.
Field-tested by Valagro® and grower-tested by MiField Applied Research, YieldOn, when mixed with a fungicide, has a proven ability to optimize the genetic potential of FS InVISION™ and FS HiSOY®, and increase your yields.
When considering the adoption of foliar biostimulants like YieldON to planned applications, MiField analyzed a two-year testing response which yielded an average of 4.6bu/A* better in corn and soybeans when compared to growers' standard practices.
Talk to your Southern States Agronomy Specialist about using YieldON with FS InVISION and FS HiSOY.
*2021 Cost Average Inputs: YieldON $9.00/acre (Application made with planned pass)
Corn Sale Price $5.30/bu – Soybean Sale Price $12.92/Bu
Multi-year comparisons utilize yield, sale price, and economics for each respective year
Learn more about yieldon