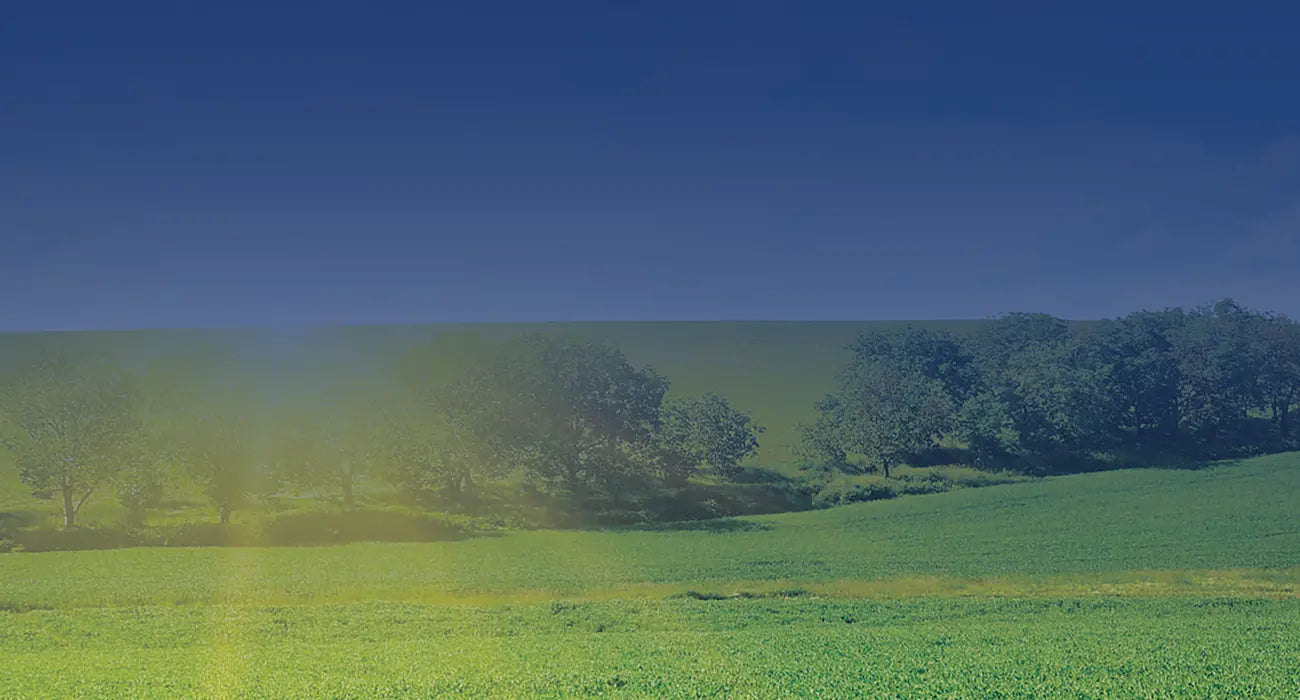 100 years
Southern States is a retail agricultural cooperative serving the agronomy, energy and farm supply needs of its members and customers across eight states in the Southeastern United States since 1923.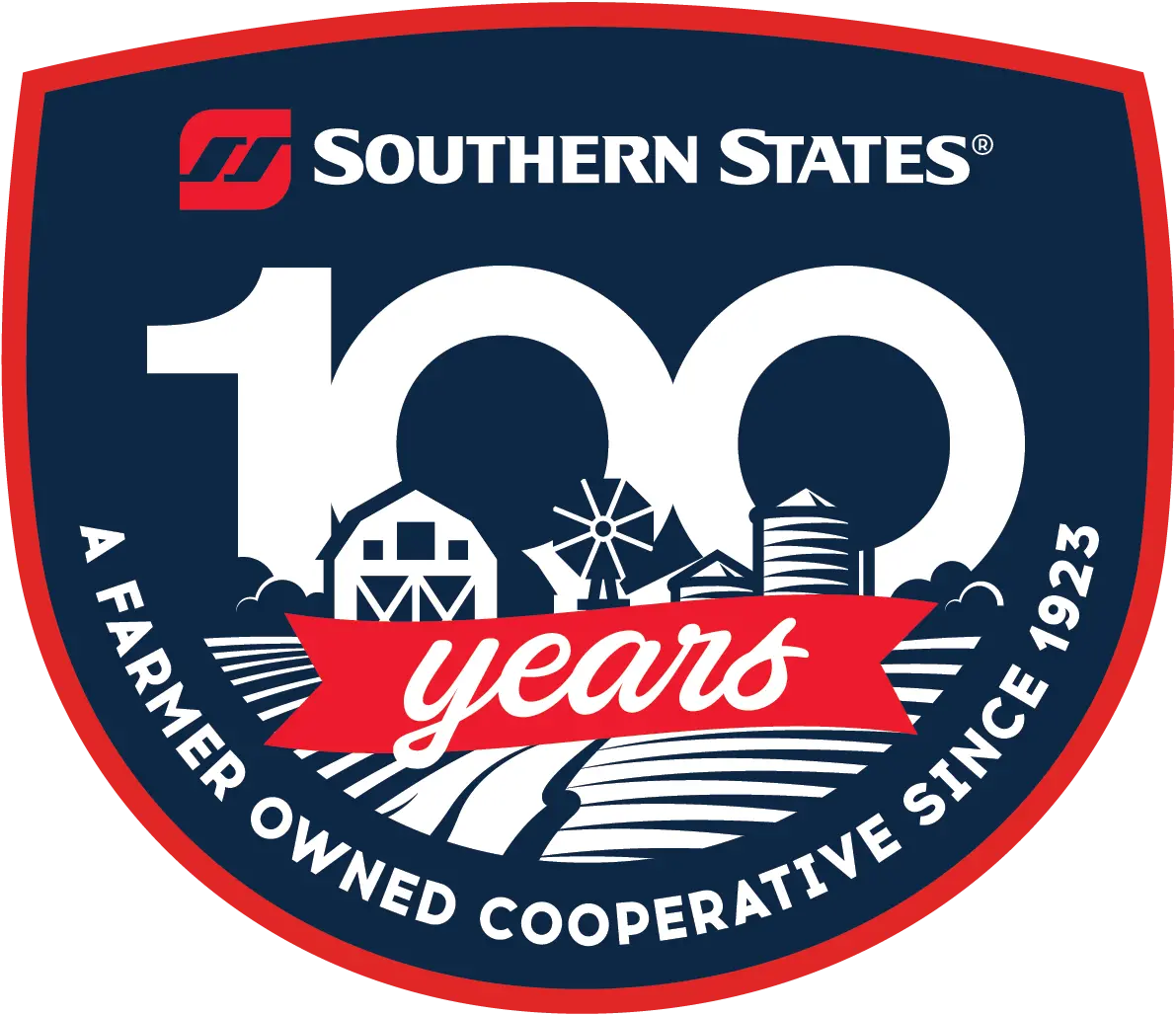 A legacy you can trust
Since 1923
Southern States Cooperative is proud to be celebrating 100 years of service in 2023! Thank you to all of our customers, members and employees who have helped us achieve this milestone. We look forward to celebrating throughout the year with you!
Find my local store
Our History
Southern States Cooperative was founded in 1923 as Virginia Seed Service (VSS) when Virginia farmers were unable to buy seed guaranteed to grow in the Commonwealth and soon expanded to include feed, agronomy inputs, energy and farm supplies. In the early 1930s, the cooperative became known as Southern States. In 2020, Southern States joined GROWMARK to leverage the advantages a broader cooperative system would bring to its members, Southern States continues to operate 84 company-owned retail locations and maintains a working relationship with locally-owned Southern States-branded cooperatives.
Celebrating 100 Years of Service with Southern States Cooperative
Thankful for our Employees