Tankless Water Heaters
BRING YOUR HOME HEATING UP TO DATE WITH OUR TANKLESS WATER HEATER PACKAGES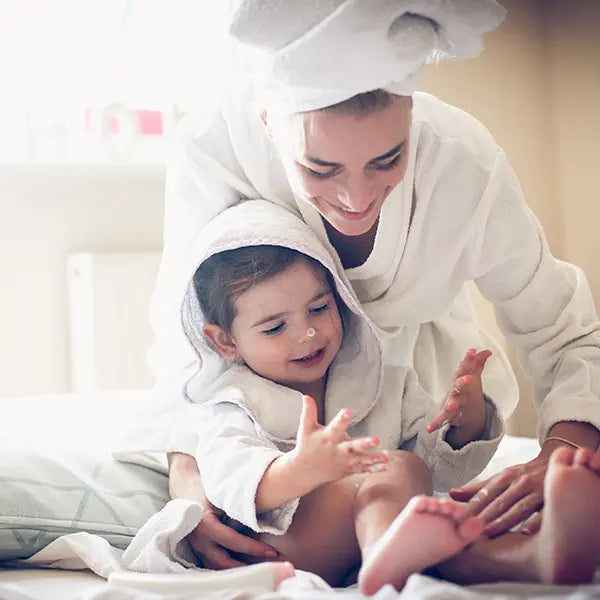 Additional Package Offer Details:
Will change out existing water heater and haul off old unit
Adapt to existing gas line. Additional costs for new/replacement gas lines
Plumbing kits provided with all heaters. Additional water lines, expansion tanks and filters not included
Includes complete safety inspection on gas system
GET PEACE OF MIND WITH THE UNSURPASSED RELIABILITY OF RINNAI
Low monthly payment plans are also available for tankless water heater package purchases. Ask us about availability of above and underground tanks. Don't currently use gas? No problem - we offer tank sets with tankless water packages. Vent kits and installation not included.
| Rinnai | Model RL94i/e Specifications |
| --- | --- |
| | Complete Package |
| Indoor | Yes (RL94i) |
| Outdoor | Yes (RL94e) |
| Energy Factor | Up to 0.82 |
| Condensing Unit | No |
| # of Fixtures | 3-5 |
| BTU Range | 10,300 - 199,000 |
| Flow Rate | Up to 9.8 GPM |
| Venting | Case by Case Basis |
| Isolation Valves Included | Yes |
| Circ360 Technology | NO - Recirc Capable |
| Ultra Low Nox | Yes |
| Wi-Fi Ready | Yes |
| Warranty | 12YR Heat Exchanger, 5YR Parts, 1 YR Reasonable Labor |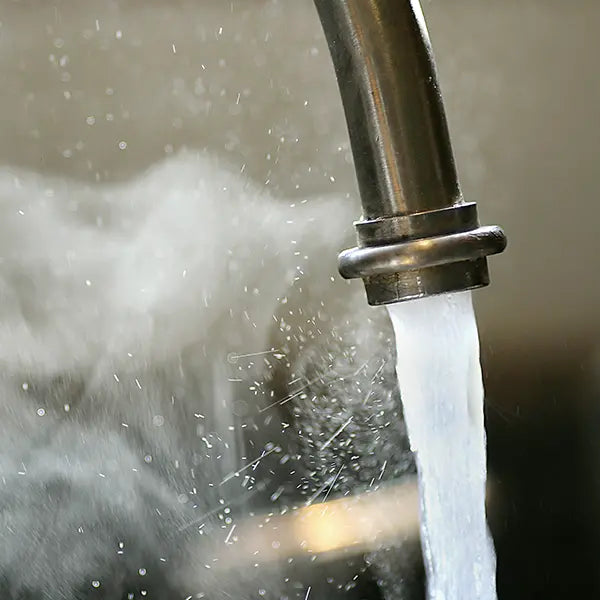 BENEFITS OF GOING TANKLESS
Extended Equipment Life – compared to tank style models
Lower Energy Costs – reduce energy usage by up to 40% and cut CO₂ emissions
Endless Hot Water – put an end to rationing showers, dishes, laundry and more
Increased Property Value – make your home more appealing to future buyers
Space Savings – create more usable space with a suitcase-sized wall unit
Total Confidence – get peace of mind with the unsurpassed reliability of Rinnai