Increase your yields with help from Southern States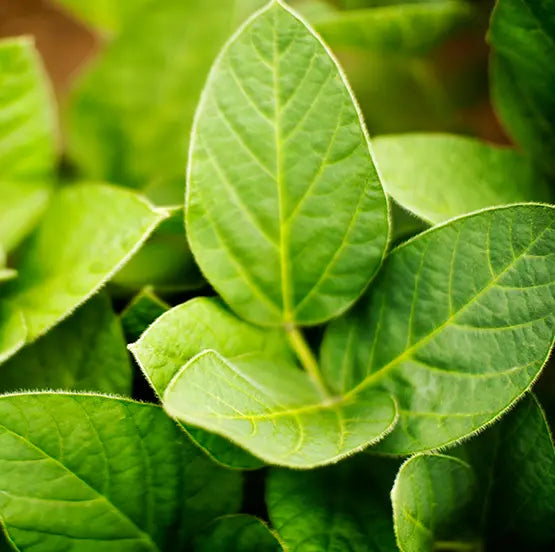 SOYBEAN INOCULANTS IMPROVE YOUR BOTTOM LINE.
Using a soybean inoculant provides a solid return on your investment. These seed treatments contain nitrogen-fixing bacteria that form root nodules to help the crop get up to 50-75% of its nitrogen requirements from the air.
Ask your local Southern States Agronomy Specialist about Graph-Ex and for help selecting the soybean varieties best suited for the growing conditions on your farm.
Don't forget to ask about our flexible financing options that allow you to market your crops before paying in March 2024.
LEARN MORE ABOUT GRAPH-EX INOCULANT
FS Agri-Finance
We know farming. We know financing. We know you.FS Agri-Finance provides businesses with financing programs that fit each operation's needs. Each program is designed to reduce risks and increase profitability.
FIND OUT MORE