Give your wheat a head start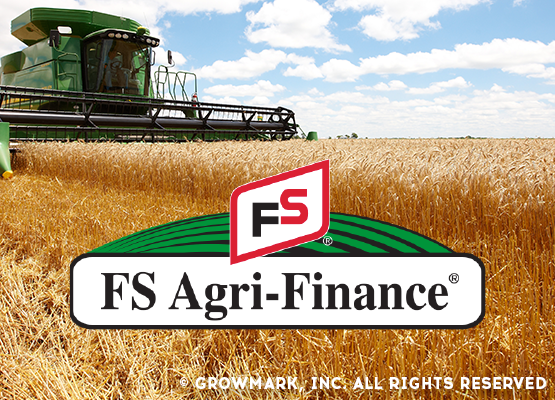 Southern States has the products you need to improve your wheat yields.
We offer a 0% program for input purchases through December 31st, 2023.

Get 0% financing until February 1st, 2024 followed by Prime + 4% with payment due in full March 15th, 2025.

Ask your Southern States Agronomy Specialist about financing AnthemFlex, Monty's Liquid Carbon and FS Captis to improve yields with clean fields and improved nutrient efficiency.