Savings Plans
To meet your propane needs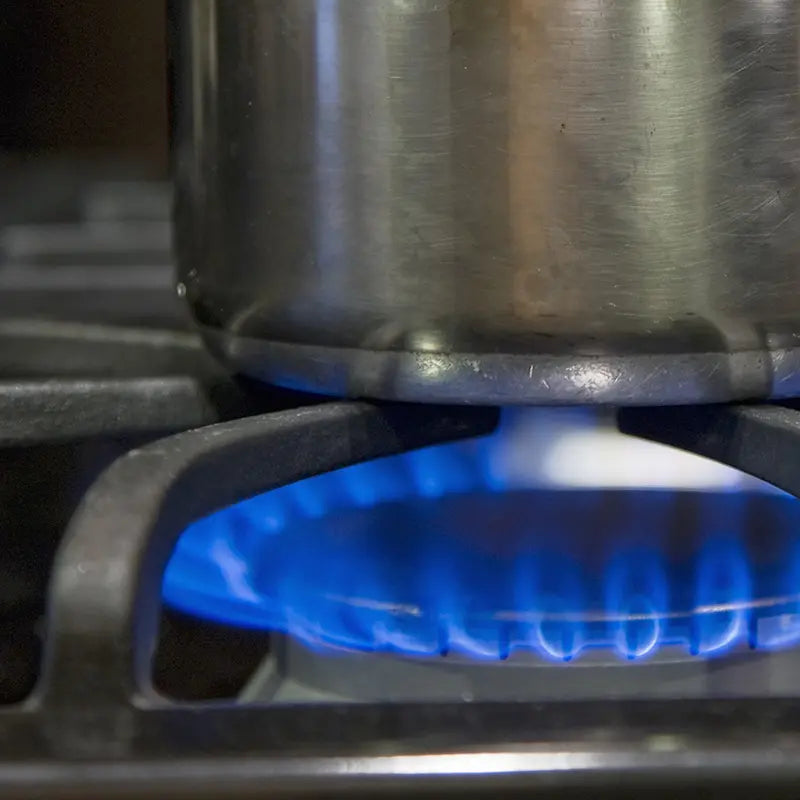 We know it's important to save on home heating costs.
Here are 5 ways to save with Southern States® home heating.
1 PRE-BUY PRICING
Purchase the gallons you need this winter now at today's low prices.
2 LOCK-IN PRICE PROMOTION
Lock-in now at a low price! Price per gallon may vary based on anticipated usage for season.
3 BUDGET BILLING
Let us estimate your annual usage and bill you an even amount each month!
4 FINANCING AVAILABLE
We offer John Deere Financing Programs for propane and installations!
5 TANK MONITORS
Have peace of mind this winter with a tank monitor. We can monitor your propane usage so you don't run out when you need it!
For more information, contact RVA Energy at (804) 550-2450.
Get More Information