LET US TAKE THE WORRY OUT OF FUEL HOME DELIVERY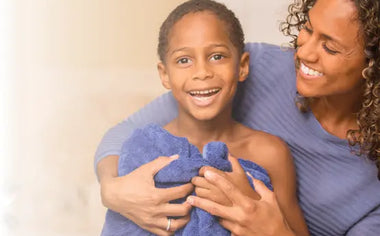 SAVE TIME AND MONEY WITH SOUTHERN STATES ENERGY SERVICES!
Sign up for auto-delivery service and a tank monitor to ensure you never run out of fuel when you need it the most. We'll make the deliveries on an automatic basis so you do not have to check your tank or call us.
SAVE TIME!
Reliable and worry-free automatic delivery service.  This is a convenient service that gives you the peace of mind of never having to check your tank in order to avoid running out of fuel.
SAVE MONEY!
Customers using automatic delivery service typically save up to $0.10 cents per gallon on their propane deliveries. That equates to $50 in savings when using 500 gallons per year.
Did you know we also offer Budget Billing Plans?  For your convenience, we will monitor your fuel usage and market prices and spread the cost of heating your home over the course of the year. This will help to minimize any surprises and even out any price spikes.
Our entire staff thanks you for choosing Southern States Energy and we look forward to serving your heating needs.