Bin Busting Yields?
It's in the bag.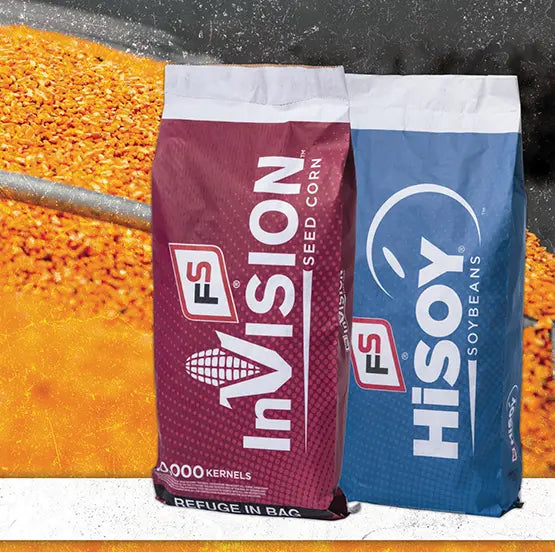 BIN-BUSTING RESULTS WITH YEAR-ROUND SUPPORT
When you choose seed from FS, you get more than just proven products. You get our highly trained Agronomy Specialists, who wake up every day focused on your field.
They're the local experts who can help you choose the perfect seed for your soil, budget and growing conditions. From recommending the right hybrid or variety, to providing advice on disease and pest management, your Agronomy Specialist constantly works to help you achieve a higher yield.
Contact your Southern States Agronomy Specialist for a better seed solution today.
Learn More
FS Agri-Finance
We know farming. We know financing. We know you.FS Agri-Finance provides businesses with financing programs that fit each operation's needs. Each program is designed to reduce risks and increase profitability.
Find Out More