Taking Care Of Your Fuel Needs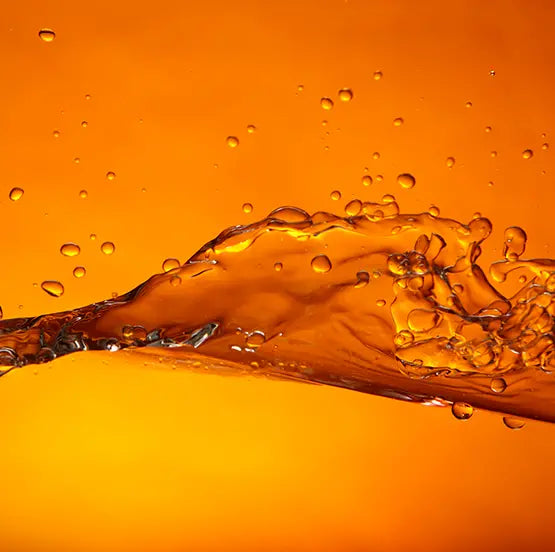 FINANCE YOUR FARM FUELS WITHFS AGRI-FINANCE®
Southern States offers propane, gasoline, and clear or dyed diesel for farm delivery. Ask us about our SuperGold® 50-Cetane Performance Diesel for a powerful and cleaner burning option. Work longer and stronger with reduced maintenance costs, quicker starts, and less engine wear.
Your farm diesel, gasoline, and propane can be purchased using the FS Agri-Finance Loan. Buy today and pay at harvest, keeping more cash in your pocket.
Contact your local Southern States Agronomy Specialist to learn how we can serve all your agronomic and fuel needs.
Learn more about energy services from southern states
FS Agri-Finance
We know farming. We know financing. We know you. FS Agri-Finance provides businesses with financing programs that fit each operation's needs. Each program is designed to reduce risks and increase profitability.
Find out more