Fueling Program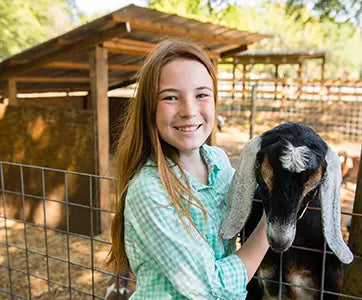 SUPPORTING OUR YOUNG FARMERS
Young farmers are the future of food production. As a farmer-owned cooperative, we take tremendous pride in investing in the young farmers of America.
That's why we've decided to donate a portion of the proceeds from all of the gallons sold from one of our North Carolina and Kentucky propane delivery trucks to the North Carolina and Kentucky FFA Associations.
By supporting FFA, Southern States is enabling students to have the opportunity to become well-rounded citizens, gain leadership skills and explore careers in agriculture. Through 25 national career development events, FFA members are challenged by real-life, hands-on skill tests preparing them for career success.
DONATION GOAL
With the help of you and people in your community, we are supporting the FFA. Help us increase our gallons by becoming a Southern States propane customer today!
Get Energy Services