Yield more for less
0% Financing Available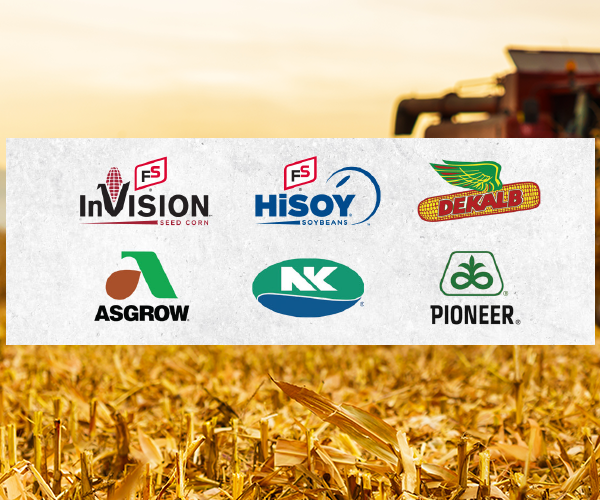 WE KNOW FARMING. WE KNOW FINANCING. WE KNOW YOU.
0% financing* on 2024 seed purchases.  
Financing programs from a trusted ag professional
Free up bank lines and improve cash flow
No hidden fees or charges
Benefit from tax flexibility and grain marketing opportunities with credit limits, loan terms, conditions and repayment terms that match your farming operation's schedule 
Talk to your Southern States Agronomy Specialist about 0% financing today!  
*0% until 7/1/24 followed by Prime -4% until 10/1/24, then Prime +4 until due date 3/25. 2023 ©GROWMARK, Inc. All Rights Reserved.
LEARN MORE