MAXIMIZE YOUR ROI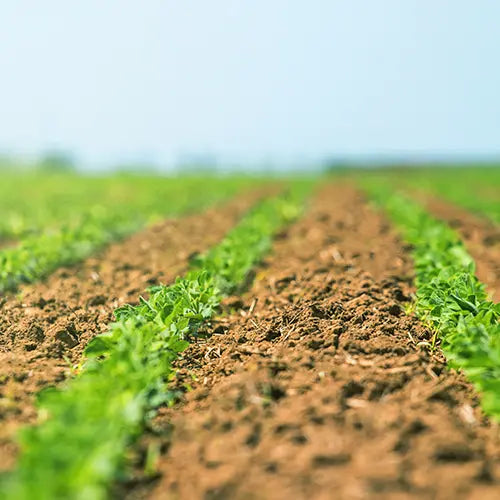 UNDERSTANDING FUNGICIDE SEED TREATMENTS
Fungicide seed treatments are one tool to assist producers in managing problematic seedling diseases. However, all seed treatments are not created equal. Understanding the factors and conditions where these technologies may provide the greatest benefit will help with achieving a positive ROI.
Your Southern States Agronomy Specialist can help you select the right seed treatments for your field conditions to maximize your yield.
Don't forget to ask about our flexible financing options that allow you to market your crops before paying in March 2024.
FS Agri-Finance
We know farming. We know financing. We know you. FS Agri-Finance provides businesses with financing programs that fit each operation's needs. Each program is designed to reduce risks and increase profitability.
Find out more