Add FS Captis To Your Weed Management Program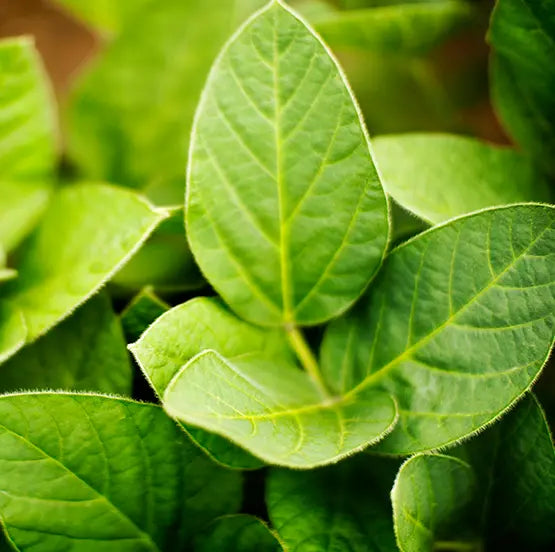 TACKLE TOUGH WEEDS IN YOUR FIELDS
FS Captis, a soil adsorption and activation aid, is an excellent choice for growers who want long-term effectiveness of herbicides. FS Captis helps control weeds through the root, early shoot, and seed adsorption and is compatible with a wide range of tank mix partners without reducing the performance of contact or systemic herbicides for burndown of existing weeds.
Talk to your Southern States Agronomy Specialist about your weed management program to select the right products for your fields and don't forget to ask about our financing offer of Prime -1% through 10/1/23 on qualifying purchases.
LEARN MORE ABOUT FS CAPTIS
FS Agri-Finance
We know farming. We know financing. We know you. FS Agri-Finance provides businesses with financing programs that fit each operation's needs. Each program is designed to reduce risks and increase profitability.
Find out more