Micronutrients Matter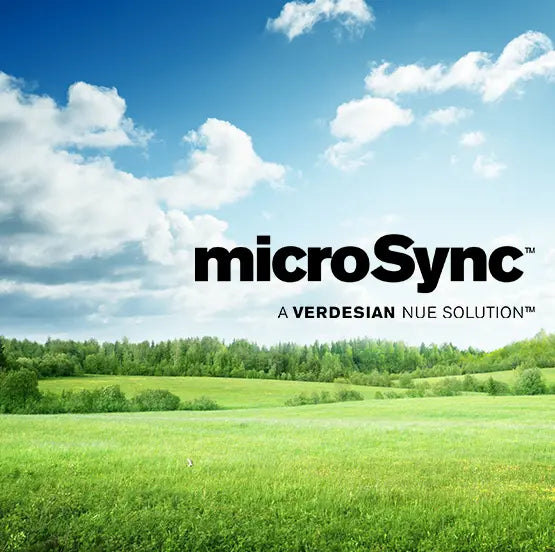 MICRONUTRIENTS MAKE A DIFFERENCE.
Crops often don't get the micronutrients they need for optimal performance. MicroSync® Granular Micronutrients boosts soil fertility programs by providing a superior balance of nutrients precisely formulated to prevent or correct micronutrient deficiencies.
MicroSync's proprietary combination of polymer technology and the Nutripaction® process creates a unique combination of micronutrition that offers improved nutrient availability and performance, ensuring your crops have micronutrients on-demand. Additionally, these low-dust, all-in-one granules are designed to be blended with NPK granular fertilizer programs, providing season-long availability to start your crop off right.
To learn how to add MicroSync to your fertility program, contact your local Southern States Agronomy Specialist.
Important: Always read and follow label use directions. A Verdesian NUE Solution is a trademark and MicroSync and Nutripaction are registered trademarks of Verdesian life Sciences. 2023 Verdesian Life Sciences. All rights reserved.
Masters of Micros
The term "micronutrients" is a bit of a misnomer. There is nothing "micro" about their impact on crops, performance and yield. The nutrients that they provide – namely zinc, boron, manganese, sulfur and more – are vital to your success.
LEARN MORE
FS Agri-Finance
We know farming. We know financing. We know you. FS Agri-Finance provides businesses with financing programs that fit each operation's needs. Each program is designed to reduce risks and increase profitability.
Find out more