Run it back
If you're ready to grow, we are too.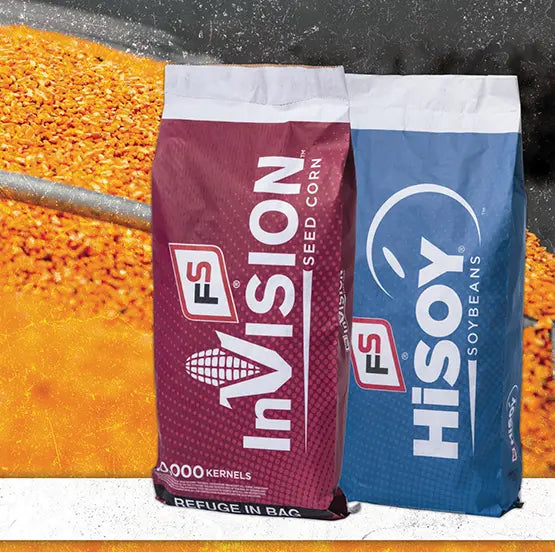 We've Got you Covered
When it's time to plant, you don't have time to waste. Your local Southern States Agronomy Specialist stays prepared with seed solutions and expert recommendations to help you maximize your yield potential. Take advantage of our in-stock seed and dependable delivery service to ensure you're ready when your field is.
Grow with us! Contact your Southern States Agronomy Specialist today.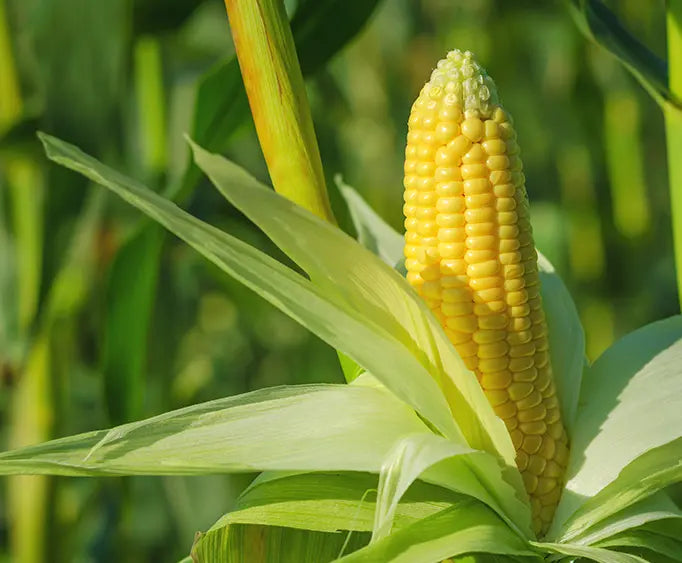 FS INVISION™ SEED CORN
FS InVISION™ seed corn has been on the market for less than a decade. And in that time, it's already earned a reputation as one of the industry's top performers.
Every year, growers are dedicating more and more acres to FS InVISION™. That's because it out yields the competition—whether it's in your most challenging acreage or your very best soil. Talk to your agronomy sales manager today about FS InVISION™. You'll be glad you did.
Corn Seed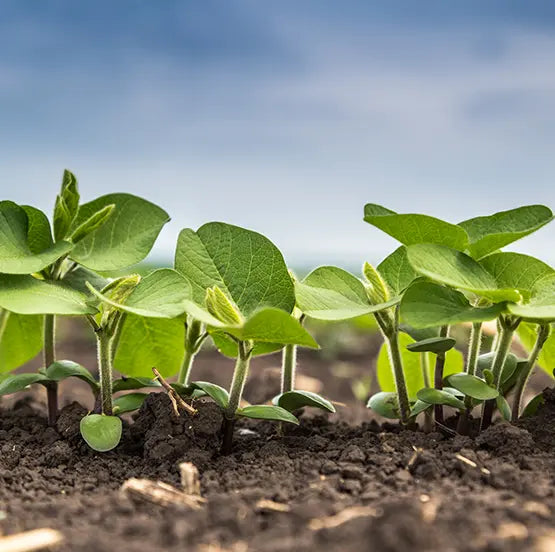 FS HISOY® SOYBEANS
FS HiSOY®, the first proprietary soybean brand in the US is one of the highest yielding soybean brands on the market. And with good reason: we've spent over half a century at the top of the performance curve.
When you plant FS HiSOY® you're planting seed that's fine-tuned to perform on your soil. Our product line gives you flexibility and choice of genetic and trait packages, so whatever your growing conditions, you can count on FS HiSOY® for big yields.
Soybean Seed
FS Agri-Finance
We know farming. We know financing. We know you.FS Agri-Finance provides businesses with financing programs that fit each operation's needs. Each program is designed to reduce risks and increase profitability.
Find Out More