Healthy field, big yield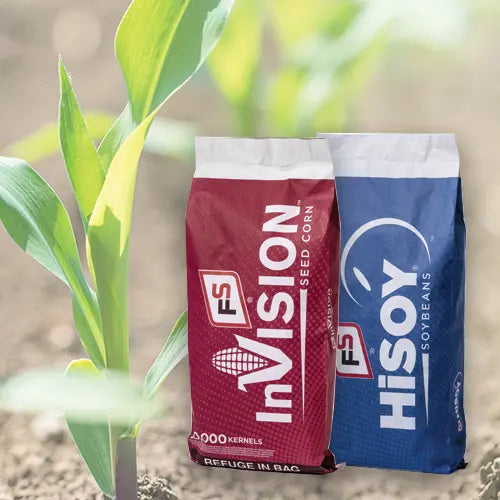 Boost your ROI
Protect your seed investment with a fungicide application, such as FS Talent. Contact your Southern States Agronomy Specialist to determine the best plan of action to boost your ROI today!
CONTACT YOUR SOUTHERN STATES AGRONOMY EXPERT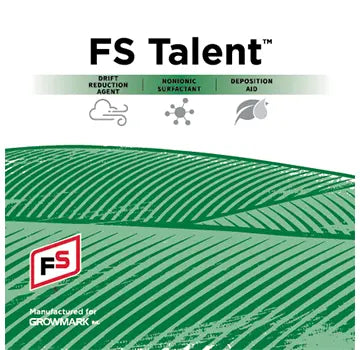 FS TAlent
FS Talent is a fully loaded nonionic surfactant with built in deposition and drift reduction technology. The unique APE/NPE free formula provides a high level of crop safety, making it ideal for fungicide applications in corn and soybeans.
Learn More