Manage Your Micronutrients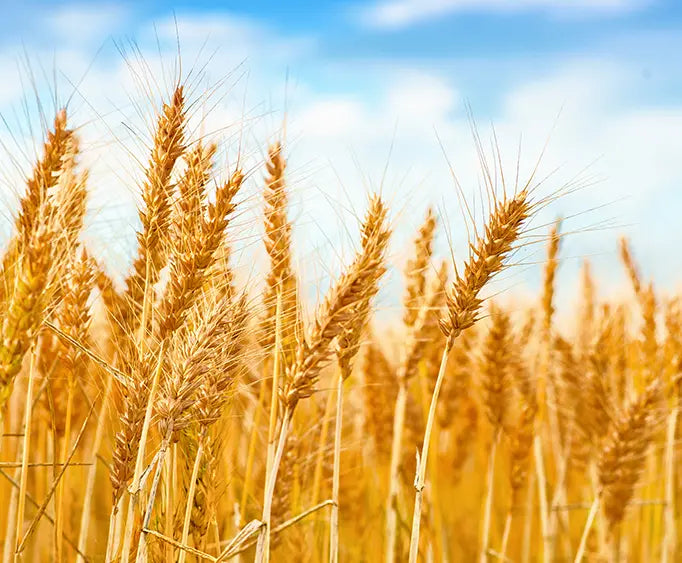 MAXIMIZE YOUR CROP'S POTENTIAL WITH NUTRICROPRX
For growers in Kentucky, it's more important than ever to replace valuable micronutrients. Today's genetics are delivering far greater yield potential and by addressing micronutrient deficiencies in your soil and updated crop removal rates, you can significantly increase your field's realizable yield.
NutriCropRx finds the micronutrient deficiencies in your crops, allowing you to correct these shortfalls and increase your yield. Don't let micronutrients be the limiting factor in your bottom line! Ask your Southern States Agronomy Specialist about NutriFuse DBX Cu to create a healthy root system for optimal nutrient access.
Don't forget we have flexible financing options that allow you to market your crops before paying in March 2024.
LEARN MORE ABOUT NUTRIFUSE DBX CU
FS Agri-Finance
We know farming. We know financing. We know you.FS Agri-Finance provides businesses with financing programs that fit each operation's needs. Each program is designed to reduce risks and increase profitability.
FIND OUT MORE