Get a jumpstart on the Spring 2024 season.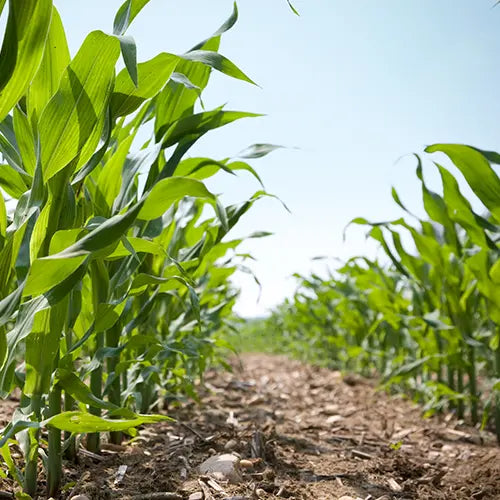 Get set for spring with early savings on input, crop protection and chemistry purchases at Southern States.
Enjoy 0% financing until February 1st, 2024 followed by Prime + 4% with payment due in full March 15th, 2025 on purchases made through December 31st, 2023.

Ask your Southern States Agronomy Specialist to unlock access to early take incentives to help you save on the products you need to get the most out of your fields come spring.