SEEDS
The right seed portfolio, placed on the right acre paves the way for the best year ever.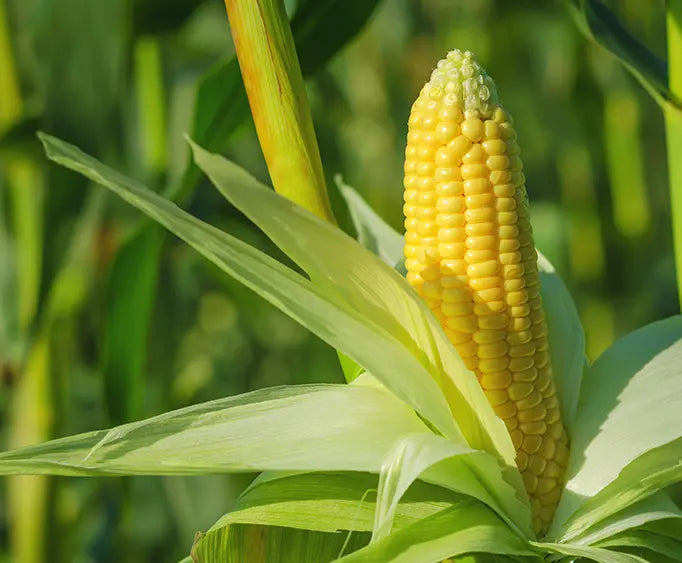 FS INVISION™ SEED CORN
FS InVISION™ seed corn has been on the market for less than a decade. And in that time, it's already earned a reputation as one of the industry's top performers.
Every year, growers are dedicating more and more acres to FS InVISION™. That's because it out yields the competition—whether it's in your most challenging acreage or your very best soil. Talk to your agronomy sales manager today about FS InVISION™. You'll be glad you did.
Corn Seed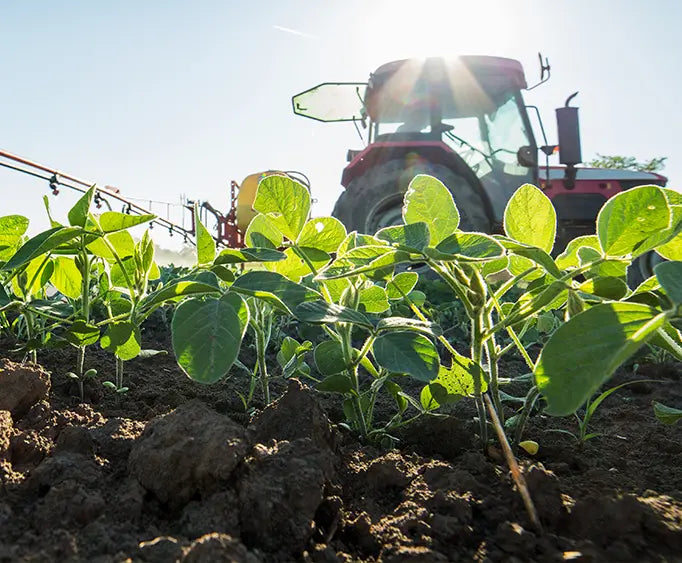 FS HISOY® SOYBEANS
FS HiSOY®, the first proprietary soybean brand in the US is one of the highest yielding soybean brands on the market. And with good reason: we've spent over half a century at the top of the performance curve.
When you plant FS HiSOY® you're planting seed that's fine-tuned to perform on your soil. Our product line gives you flexibility and choice of genetic and trait packages, so whatever your growing conditions, you can count on FS HiSOY® for big yields.
Soybean Seed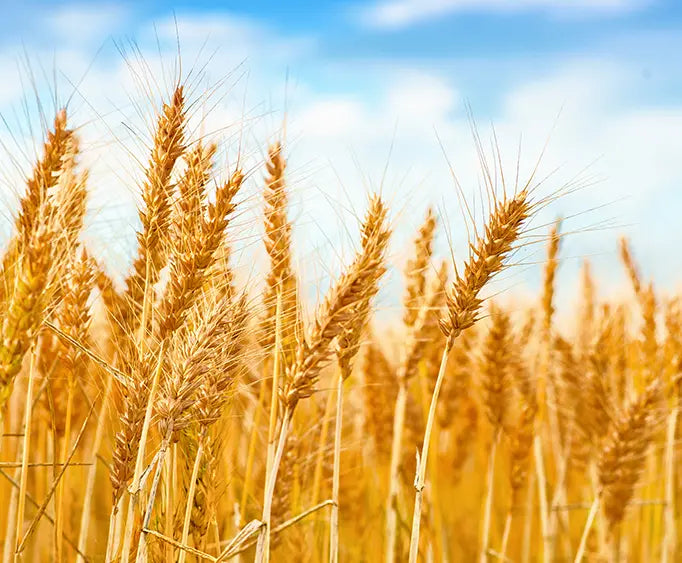 FS INSPIRE® WHEAT
Growers who look for proven varieties choose FS InSPIRE® Wheat.  Our lineup is specifically designed to bring you the highest performing, best yielding products available.
Better Yields
Our product managers select only those varieties with proven performance.  They are chosen to yield specifically on your farm.  
Better Test Weight
By choosing varieties with outstanding test weight, growers can achieve their highest profit potential.
Better Genetics
When you choose FS InSPIRE® Wheat, you get the best genetics on the market, providing solid disease resistance.
Wheat Seed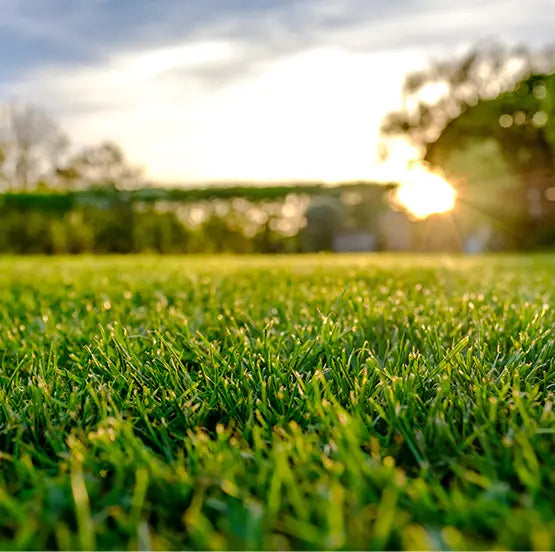 FS Forage Seed
The FS designation is a mark of quality. So whether you're planting alfalfa, orchardgrass, clover or any of our forage offerings, you can be sure you're planting top-tier seed. We put in the extra hours to select seed that is proven in local soils. Simply put, if it says FS on the bag, it's gonna perform.
Purity and Quality
FS works with a team of suppliers to bring the most reliable supply of seed in the industry. In addition, FS benefits from having a Registered Seed Technologist on staff delivering the best quality testing program for every bag.

Custom Blending
FS is leading the way when it comes to custom blended seed solutions to meet your needs for livestock, nutrient management plans, and cover crops.

Top Quality Genetics
FS offers the best forage and alfalfa genetics in the business, specifically proven to yield on your farm.

FS Forage Products
FS offers forage products including alfalfas, clovers, cover crops, field grasses, grain sorghum, premixes, sudan grasses and more.
View Our Grass & Pasture Seed
FS Agri-Finance
We know farming. We know financing. We know you. FS Agri-Finance provides businesses with financing programs that fit each operation's needs. Each program is designed to reduce risks and increase profitability.
Find out more