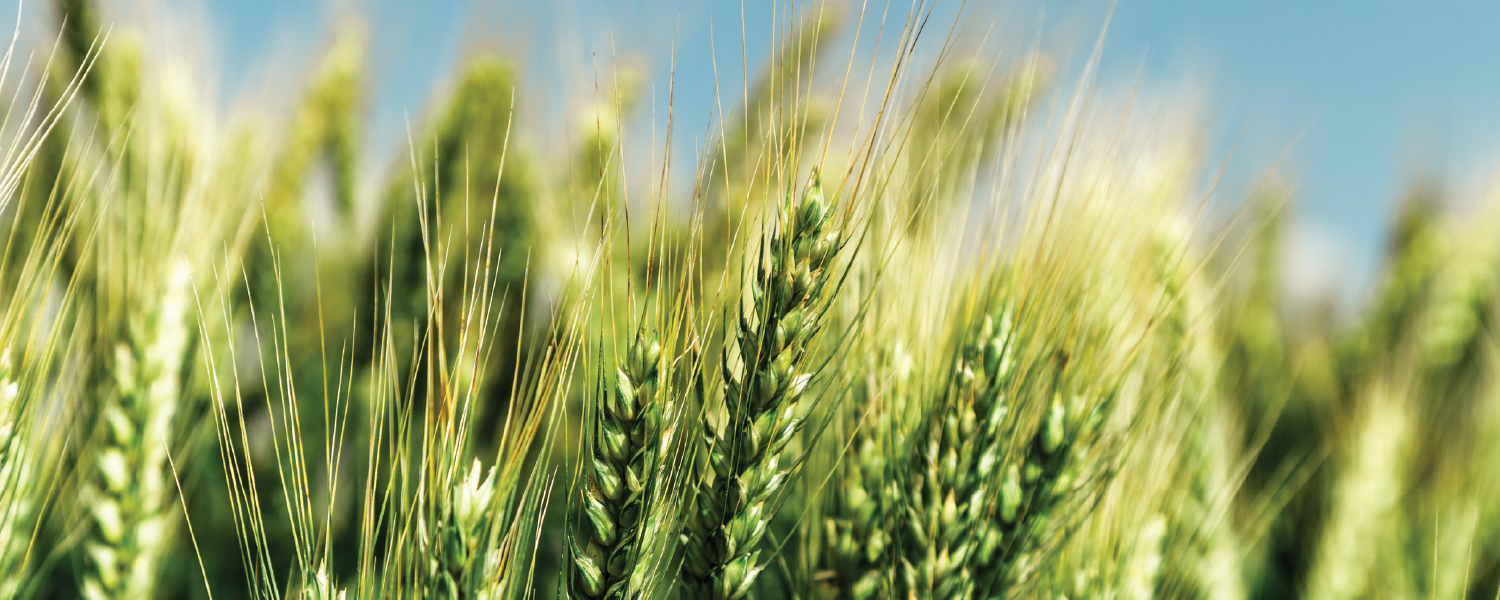 Boost your yields with peace of mind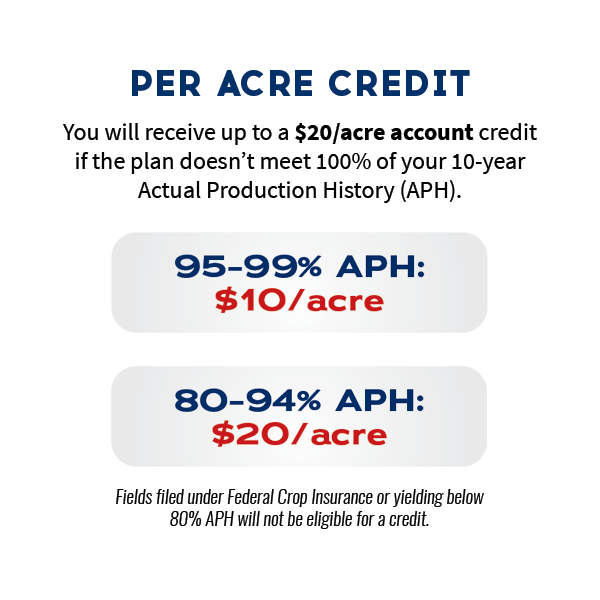 The opportunity
We've designed a data-driven crop plan powered by technology to help you adopt new products with confidence while optimizing your yield potential. When you follow the simple steps, you'll unlock the full potential of our top-performing products. If the plan doesn't meet or beat your Benchmark Yield, you'll receive a per-acre credit from Southern States Cooperative.
Crop Plan Details
Requirements:
1 Purchase the following products from Southern States:
2 Apply to a minimum of 80 acres of 100% of wheat acres
3 Enroll by March 1, 2024
To qualify for the Crop Plan, growers must purchase all products from authorized Southern States Cooperative, Inc. retail locations and follow their recommendations, and maintain active multi-peril crop insurance on enrolled acres.
APPLY NOW